Mercury Thermostat Recycle Program
Did you know that you can get money for your old mercury thermostats? Anza Electric has partnered with Thermostat Recycling Corporation to participate in their recycling program. All you have to do is print and complete the rebate form, place it in a bag with your mercury thermostats and bring them by. That's it.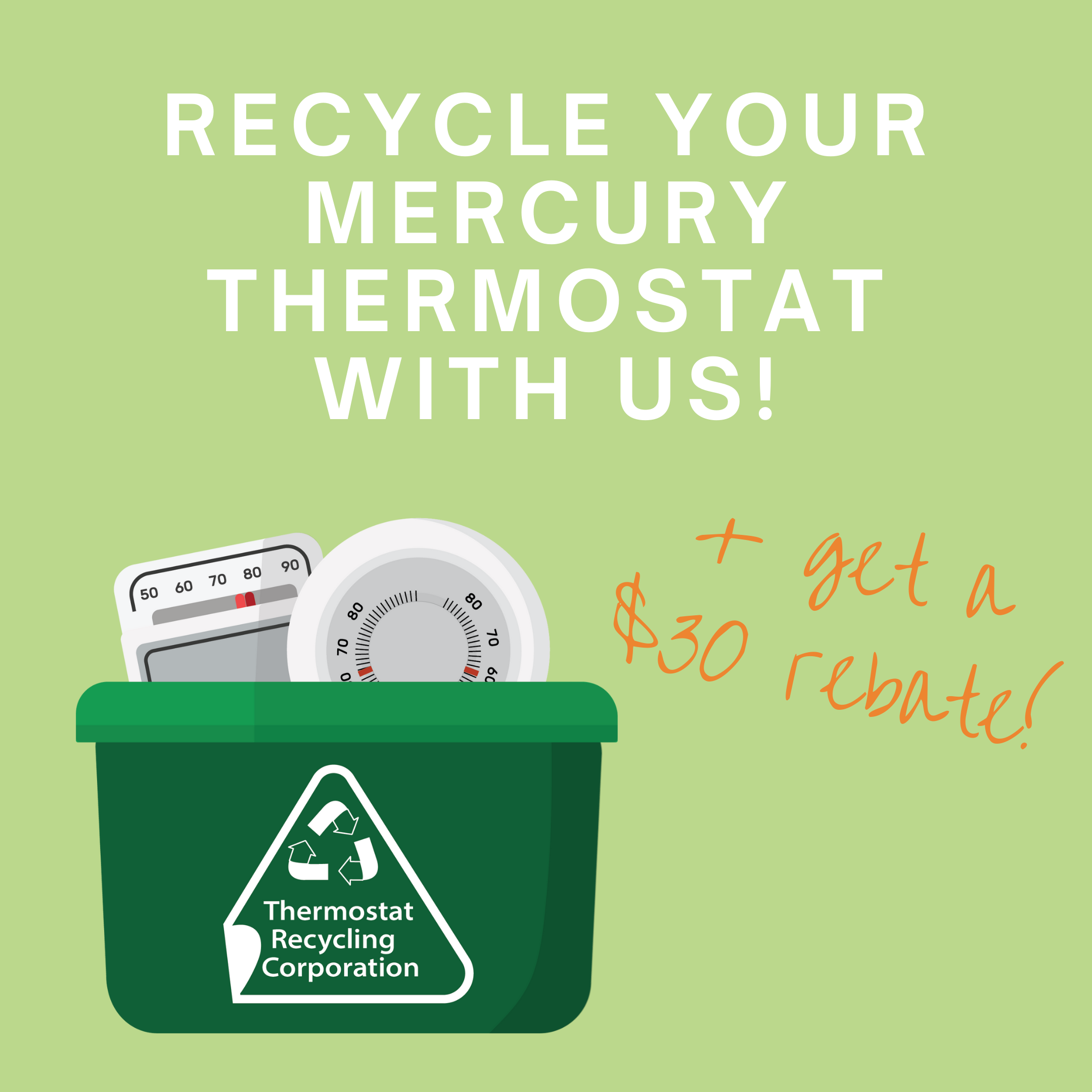 Press Release June 24, 2022
The report of the Inspector of Election, July 14, 2022
is as follows:
Ryall Stewart     477
Megan Haley     186
Director Elected Director-at-Large: Ryall Stewart.